Sea Salt & Avocado Oil - .16oz (6 Pack)
Discover a whole new way to savor the rich, buttery goodness of avocados with our latest flavor. We roast our premium organic seaweed to crispy perfection using organic avocado oil and finish it off with a sprinkle of sea salt. Three simple ingredients combine to make one tasty snack!
INGREDIENTS: Organic Seaweed, Organic Avocado Oil, Sea Salt
GOOD FOR YOUR FAMILY & THE EARTH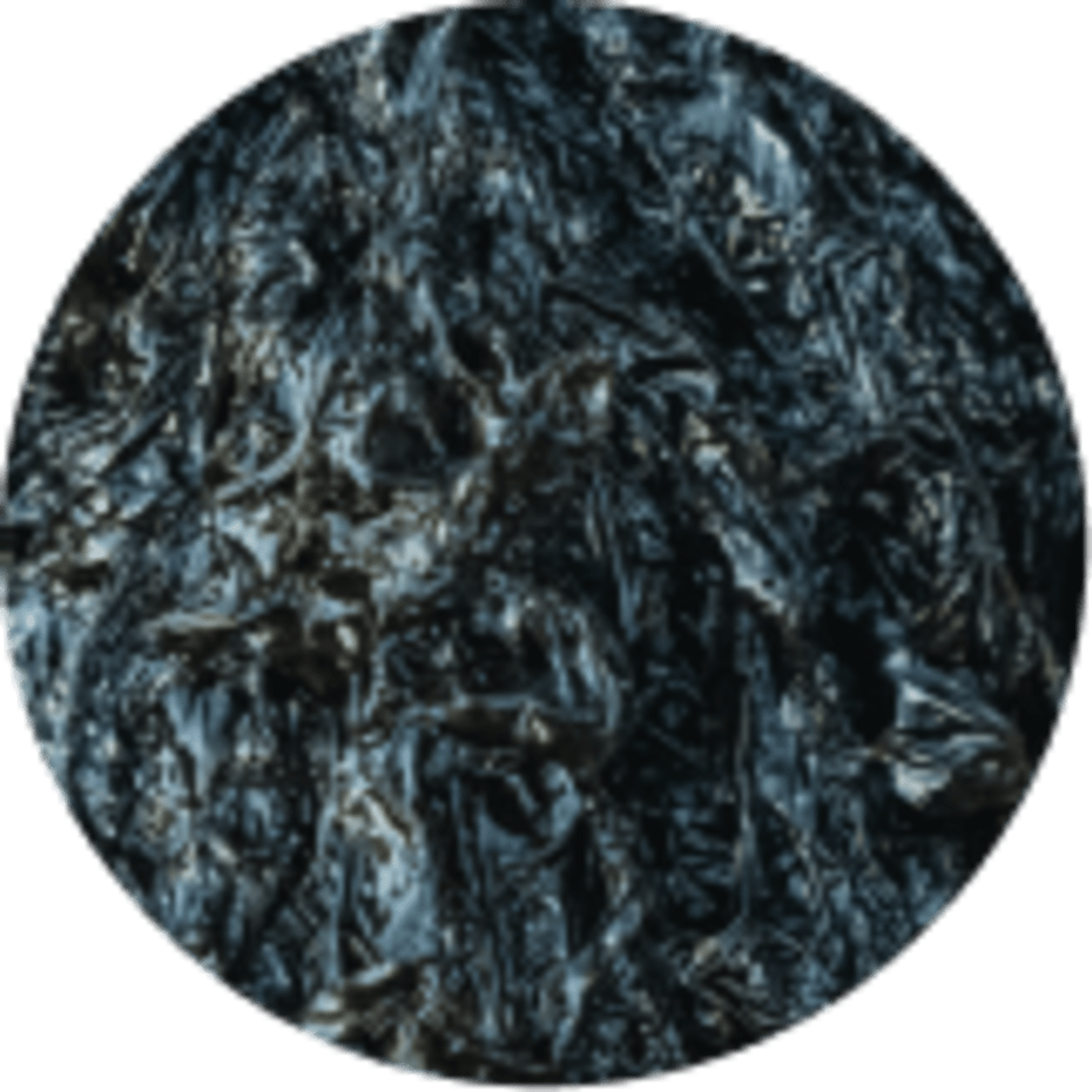 Seaweed is an excellent source of iodine, a vital trace mineral that plays a critical role in thyroid health.
Organic Seaweed
Avocado oil is low in saturated fat and high in two types of fatty acids, polyunsaturated fatty acids and monounsaturated fatty acids.
Organic Avocado Oil
Sea salt includes vital minerals like sodium, potassium, calcium, magnesium, bromide, chloride, iron, copper, and zinc.
Sea Salt
FAQS
Iron, fiber, beta carotene, calcium sustainability, umami. Treat your tastebuds and learn more on our Why Seaweed page.
Seaweed! Yep. Seaweed is a vegetable.
Nope. Not when you're talking seaweed. "gim" in Korean means "seaweed". gimme means "MORE seaweed"!
Nutrient rich seawater, cold temperatures, and enough sunlight to drive photosynthesis. Visit our About Us page to see how we grow our seaweed!
Sweet, bitter, sour, salty, and umami. (Umami is the flavor of - you guessed it - seaweed!)